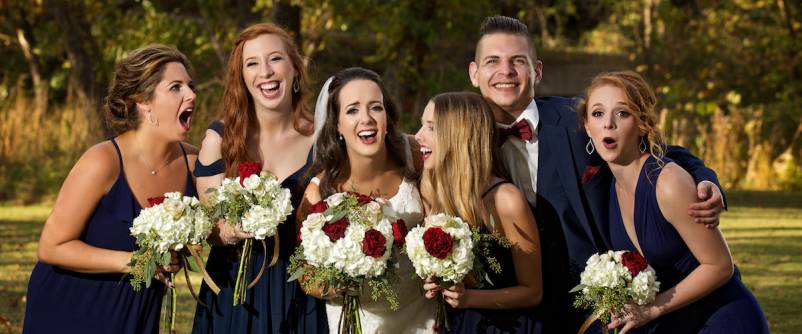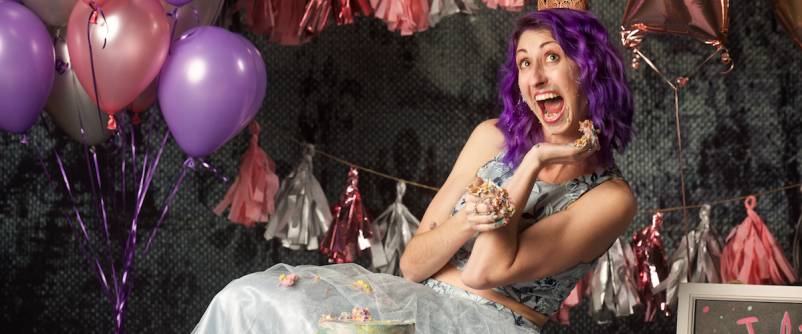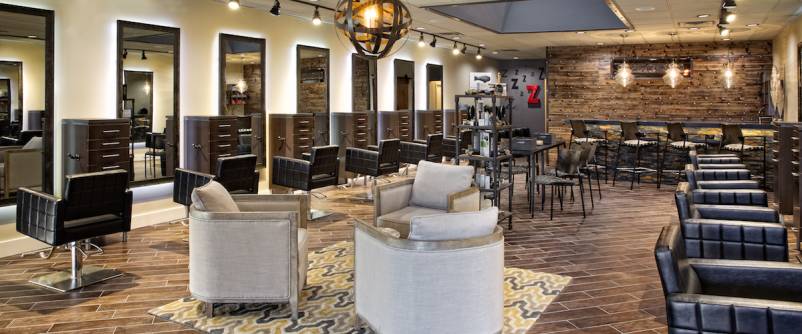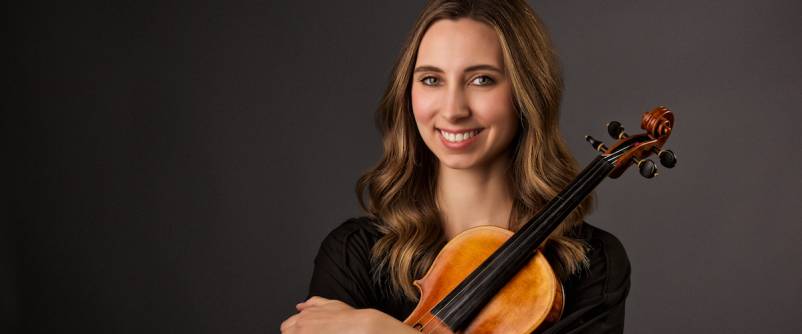 tulsa commercial photography

Tulsa Photographer
Tulsa Photography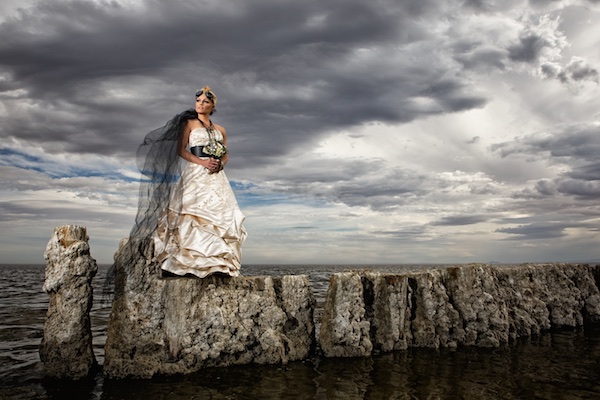 Yes, I do that...
People ask, "Do you photograph ...?" The answer is, "Yes, I do that." So, I guess that makes me a generalist. Meaning, I don't limit myself to one subject. Am I a great wedding photographer? Yes I am, thanks for asking. But that isn't just my mom saying it, it's my past clients. Check out reviews here. So, what makes me a great wedding photographer? First, nearly 15 years of experience. Second, I was blessed with an eye for composition. Lastly, I have photographed a wide variety of subjects over the years. But it also helps I am a great portrait photographer, product photographer and environmental photographer. A wedding has all those elements and many others. Some would say a jack of all trades is a master of none, but in contrast, I am also a Professional Photographers of America Master Photographer.
Because wedding photography gives me the ability to work under the pressure of a timeline, I am a better commercial and portrait photographer. As well, weddings have taught me how to handle the adversity of an unpredictable environment.
So when someone asks, "Do you photograph ...?" My answer is a confident, "YES, I do that!"
My Style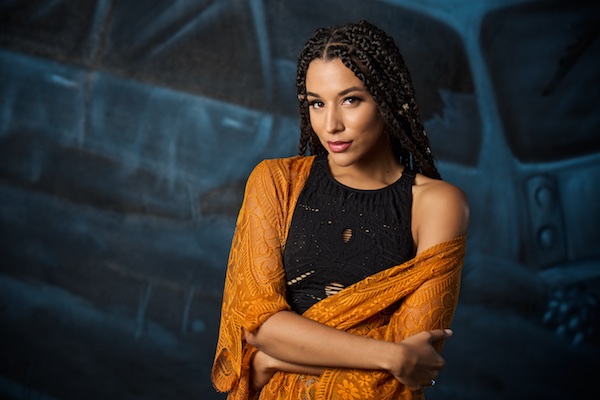 How do I make award winning images?
I create bold images and dynamic environmental portraits. Sometimes we are stuck in an uninteresting location, It is my job to make the best out of what the environment has to offer. Likewise, there are some people that are very comfortable in front of the camera, but most are not. I find that, most everyone can benefit from some instruction. Taking someone that feels awkward and making them feel comfortable creates better photography. Without guidance, people never know what to do with their hands. I can help with that, as well as, what direction to turn and how to stand in order to look natural (and thinner).
My approach to photography is fun and fast-paced, resulting in a session that is much more enjoyable since you don't have time to get board. Consequently, producing more quality images from your session.
The photos I create are defined by sharp focus, vibrant color and feature dramatic lighting. As a result, the images tell a story and are impactful.
Why Choose Me?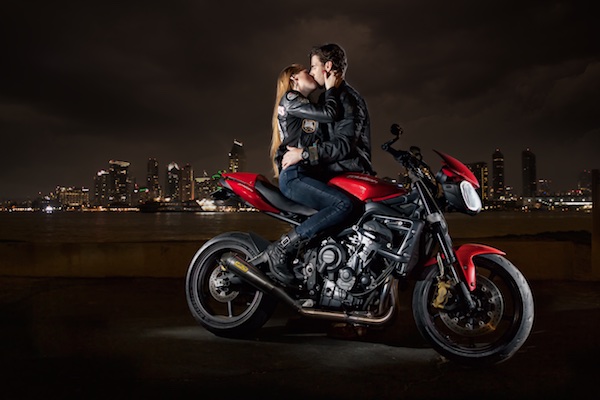 Quality product at a great value!
Besides being awesome to work with, choose Resolusean for quality products delivered in a timely manner. We offer affordable Tulsa photography. So, use our on-line quote tool to see pricing for portrait photography, wedding photography, commercial photography or event photography. By using the on-line tool, you will know your total cost before booking your session. Sessions can include a variety of options. So, digital files and prints are always available.
You will realize that a session can be fun and productive. As a result, you will have a low-stress experience. My business is built on repeat clients and referrals. Thus, it is important you have an incredible experience. In other words, one worth raving about. Contact me today for all of your Tulsa photography needs.
Do you want to see others raving about my work?
Yelp
the Knot
Wedding Wire