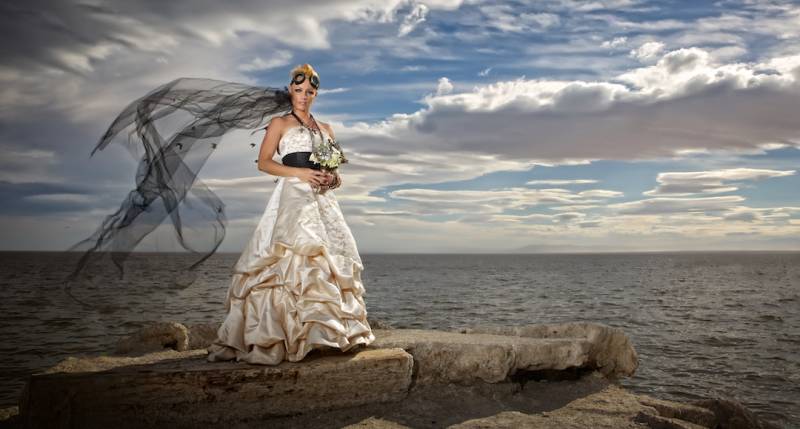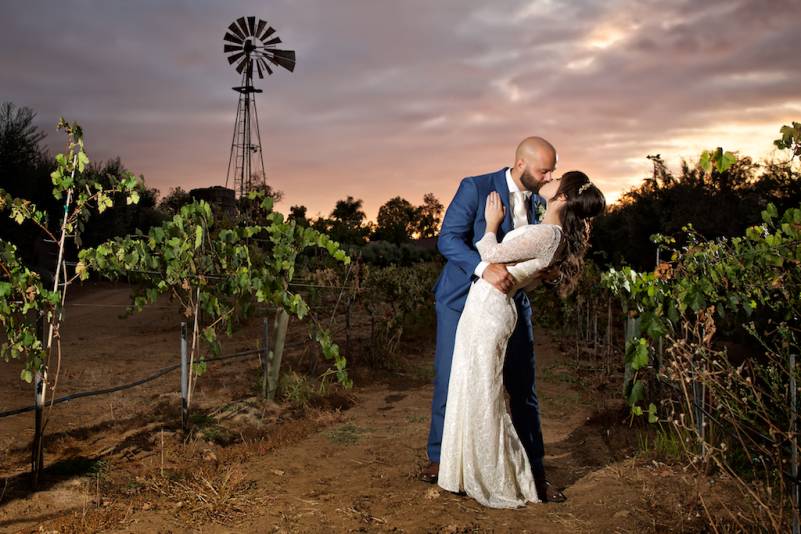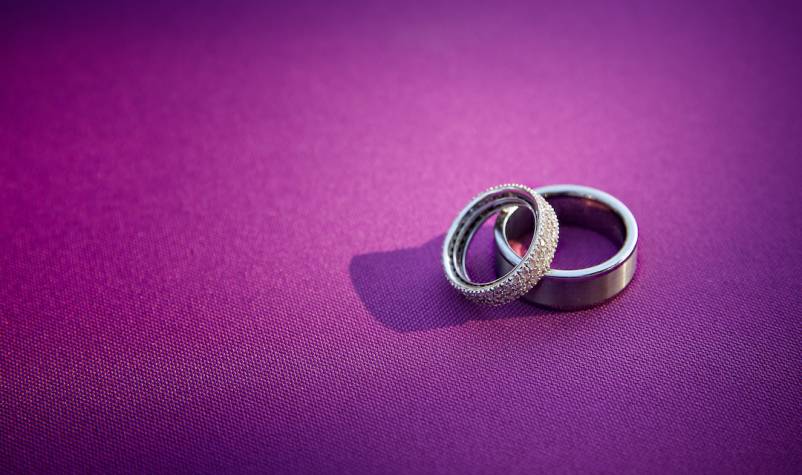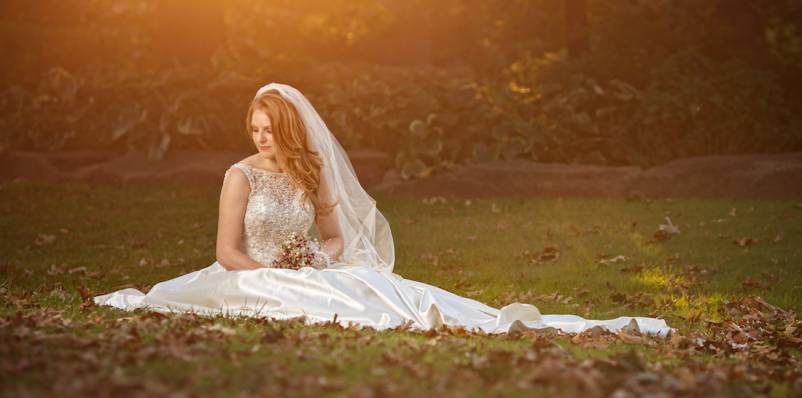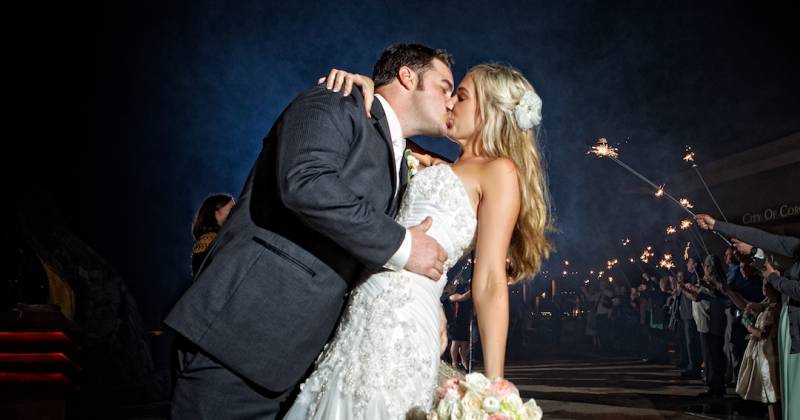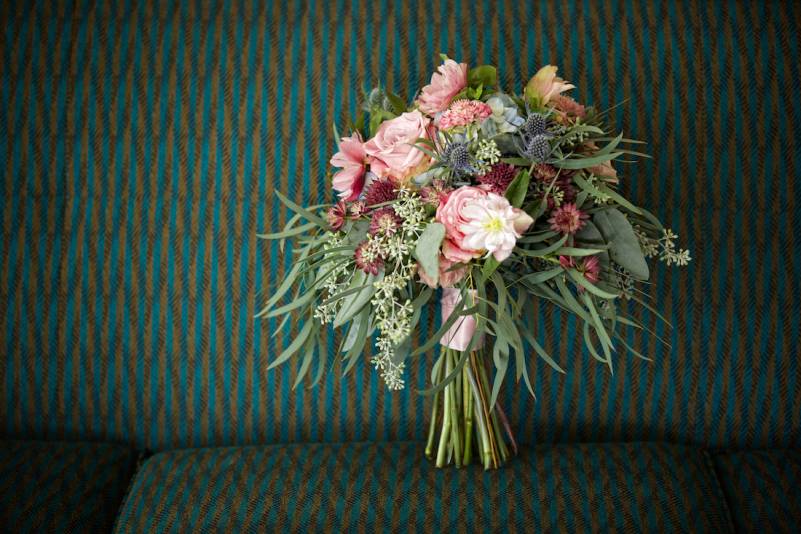 Wedding Photographer
"We couldn't love our photos any more.
Highly recommend!!!"
Tulsa wedding photography
Oklahoma wedding photographer
"The best photographer I have ever seen!"

Tulsa wedding photographer
"I'm so impressed with my photos and highly recommend Resolusean"
-Holly
wedding photography
"We love our photos, It's like the moment jumps off the paper!"
wedding photographer in Tulsa
"The photos turned out amazing and are everything I hoped for!" -Kristin


Tulsa Wedding Photography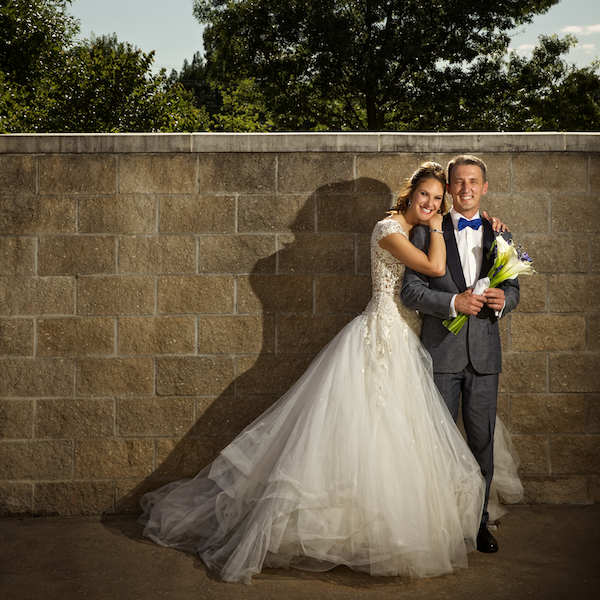 Wedding Photography
What should you know?
Create a package with only the items you want or need. Why pay for stuff you don't want? Rather than a set of predefined packages, we offer the flexibility to add as much or as little as you like. Do you have a small wedding at the courthouse and only need a few hours? Or is your wedding a large church ceremony and you need a full day of photography? Do you want digital files, prints, a slideshow or wedding album? These are a few of the choices you make when creating your custom wedding package.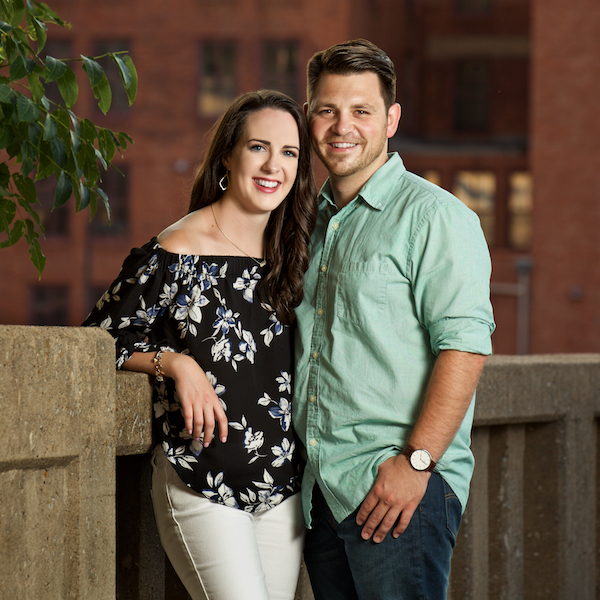 Engagement Photography
Make the most from your wedding photography
An engagement session is the best way to create images to use at your wedding. There is, however, a bigger reason to schedule an engagement session. This session is your chance to get comfortable in front of the camera. It provides an opportunity to see how you interact as a couple, as well as what kind of images you prefer. The time invested during an engagement session creates better wedding photos. The best wedding photos come from less stress and added trust in your photographer. With one less thing to worry about, you will have a more enjoyable experience on your wedding day. Each wedding package is custom designed to your needs and many include an engagement session. For packages that don't, one can be easily added in the on-line package builder.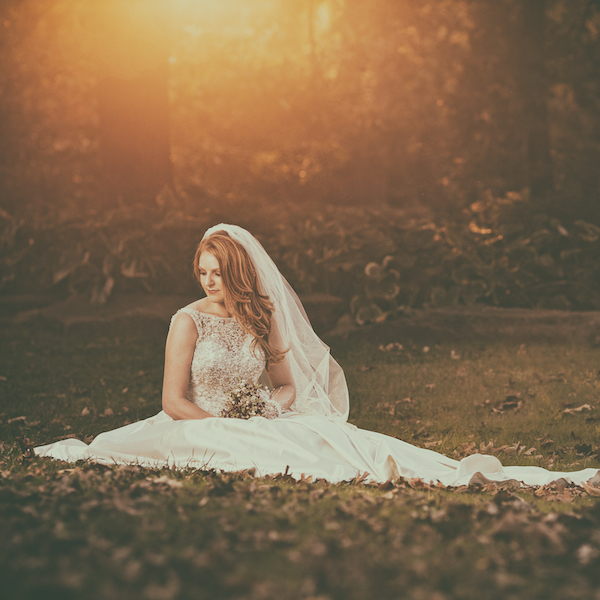 Bridal Photography or Trash the Dress
Trial run for the wedding day or have fun after
Bridal sessions are completed before the wedding and typically include only the bride. This is a great opportunity to try out your hair and make-up so there are no surprises on the wedding day. However, there is a downside. Since the groom isn't usually involved there will be none of those romantic moments you would treasure. One popular option to a bridal session, is to schedule a session after the wedding day. Since the groom can be included, and since there is less pressure to keep the dress clean. These sessions can be much more fun and adventurous. Post-wedding sessions are sometimes referred to as a "trash the dress session". To clarify, there is no requirement to ruin your gown, but if you want to walk out into the lake I am all for making art. Pre-wedding or post-wedding bridal sessions are a great way to create amazing portraits without taking up too much time on the wedding day. These sessions allow more creativity and freedom as well as a much more relaxed timeline.