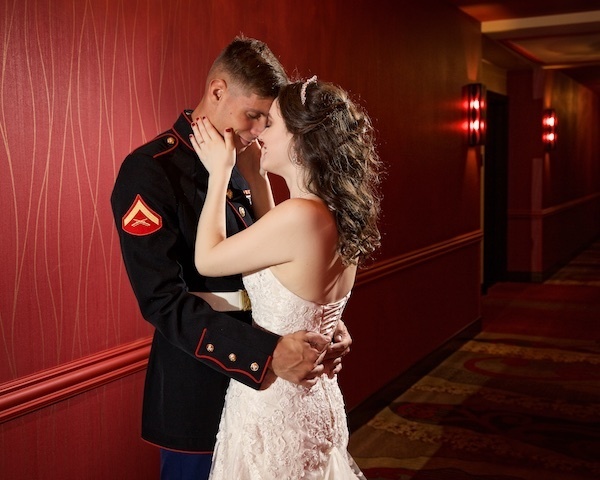 Things to love about this venue
If you are considering a Hard Rock Casino and Hotel wedding, there is a lot to like about this location as a venue. First off, you have everything you need in one spot: ceremony, reception, guest rooms, food, entertainment and after-hours options. Your wedding guests have no need to leave the property and that is especially good if there will be drinking. Parking is plenty and there is a valet option. The staff is professional and property has a high-energy feel. The catering staff is efficient and the variety and quality of food is excellent. This venue is well suited for events large and small.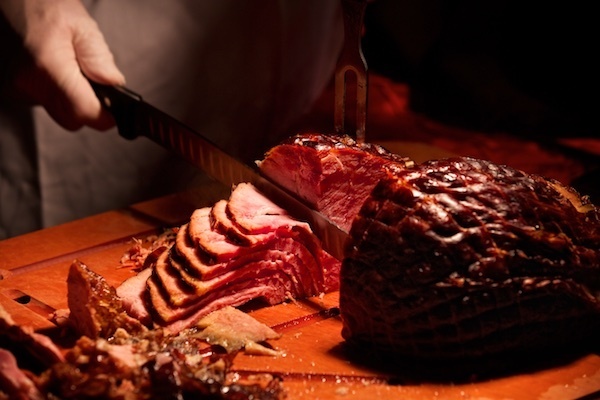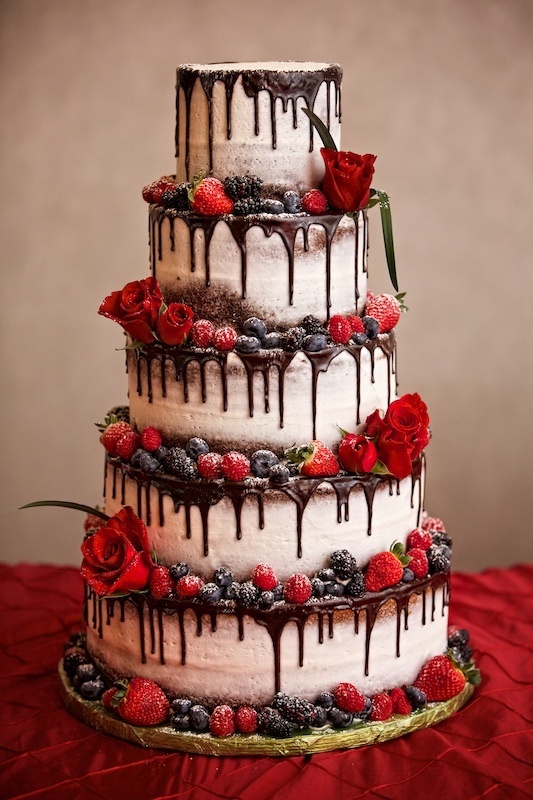 The 18th floor Sky Room offers views of the surrounding area from both sides of the room. The Sky Room is a nice space on its own but can be enhanced with uplights and minimal decoration. The hotel has some hidden spots that work well for wedding photos. But remember, all those areas will be accessible by the hotel guests so photos can take longer if waiting for traffic to clear.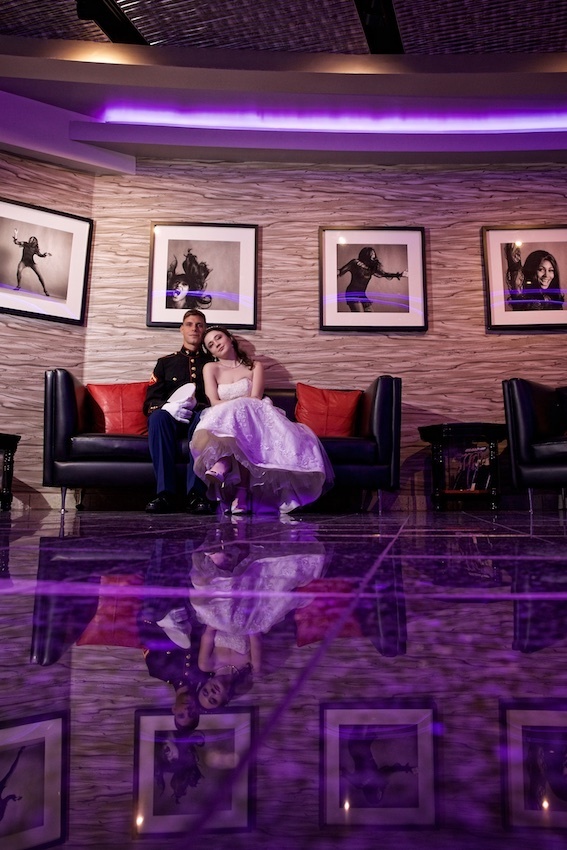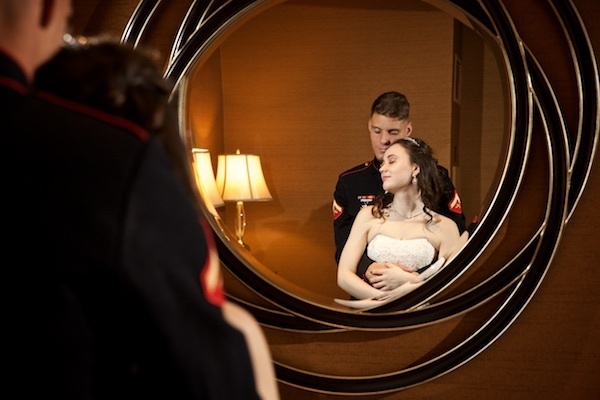 Other things to consider
First and foremost this is a casino. Although that makes for great entertainment for your guests, do not plan on taking any photos in any of the gaming areas or any indoor areas where the Hard Rock name can be seen.
One thing to consider when booking your rooms is the location. It is fine to have your after-wedding room in the suites tower, but if you plan on using that room to get ready for the ceremony, the windows are red and tint everything in the room red. This can be an issue for getting ready if multiple people are doing make-up and can't all use the well lit primary mirror. Consider booking your pre-ceremony rooms in the Hard Rock tower rather than the All Suite tower. The rooms will be smaller but brighter and you won't have to worry about the red color tint.
When it comes to the wedding party photos or romantic photos of the couple, you may find that the venue lacks scenic outdoor spaces. There is a golf course attached but you need to cross a road to access. It is not easily accessed so check with your sales rep if scenic outdoor photos are important to you.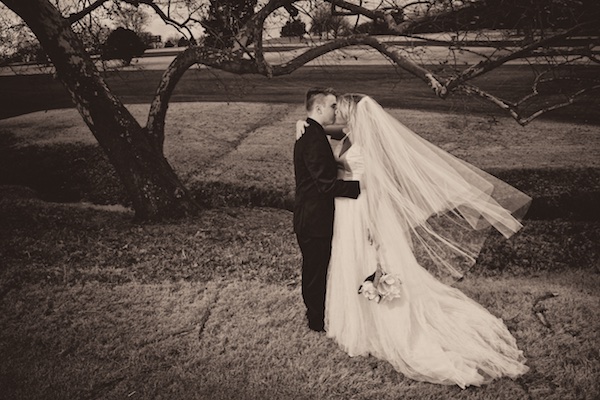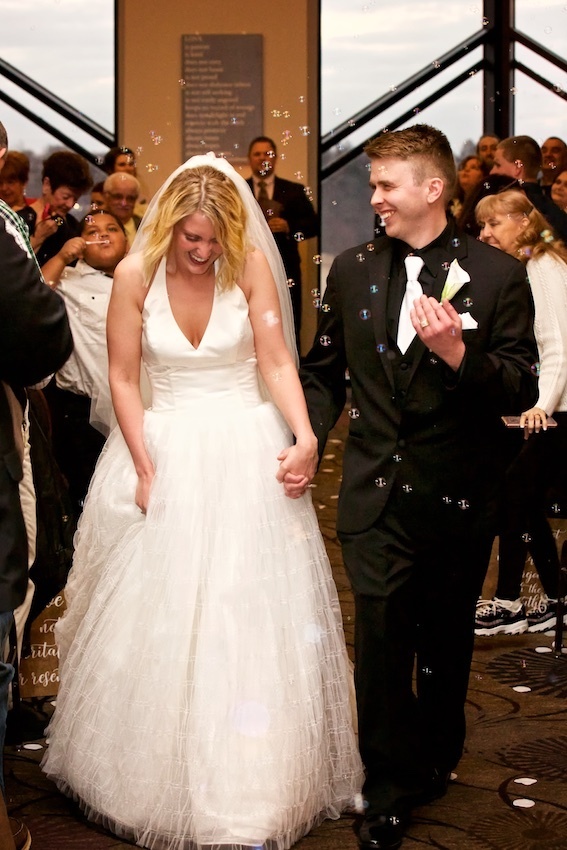 Because it is self-contained, this venue does provide a good option for winter weddings or any time being outdoors is not ideal. Find more information here Hard Rock Casino and Hotel wedding.

Wedding photography pricing